I think summer is finally coming here in Michigan and to prepare I made a few serving trays/Grill caddies so I can get all my grilling tools, meats and spices out to the grill in one shot. Less walking time means more shop time!
This build is in partnership with Carolina Shoe Co, who's work boots I have been wearing for several months now and LOVE. Best work boots I have ever had and I have been through multiple pairs. My go to pair is their 28 Series, rugged, waterproof and look great. (Pic below) Carolina and I are actually giving one lucky winner one pair of ANY selection on their site and one of my grill caddies, getting you ready for the summer!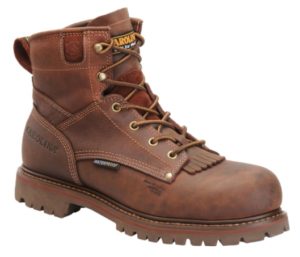 Enter the giveaway for your chance to be that lucky one and even if you don't win you can still go get yourself a awesome pair of shoes or boots for 10% off by using the code DIYTYLER10 at checkout.
http://bit.ly/CarolinaDIYTyler
Carolina Boots and Serving Tray Giveaway

(Visited 2,721 times, 1 visits today)