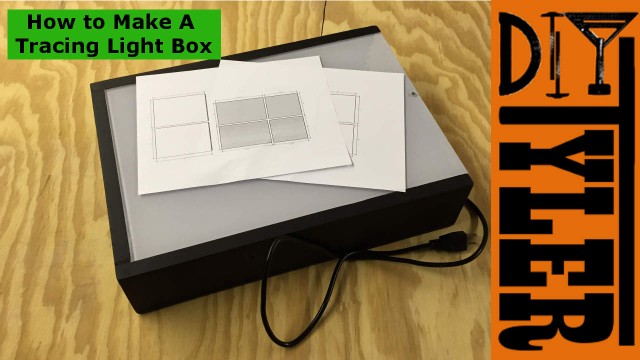 Gone are the days where you need daylight and a big Bay window to trace projects for homework arts, and crafts. Today I am making this lightweight, durable and beautifully bright tracing box, using LED bulbs and some fun techniques.
Check out the build video below and the free set of plans to go along with it.
Any questions or comments please let me know and I would be glad to help.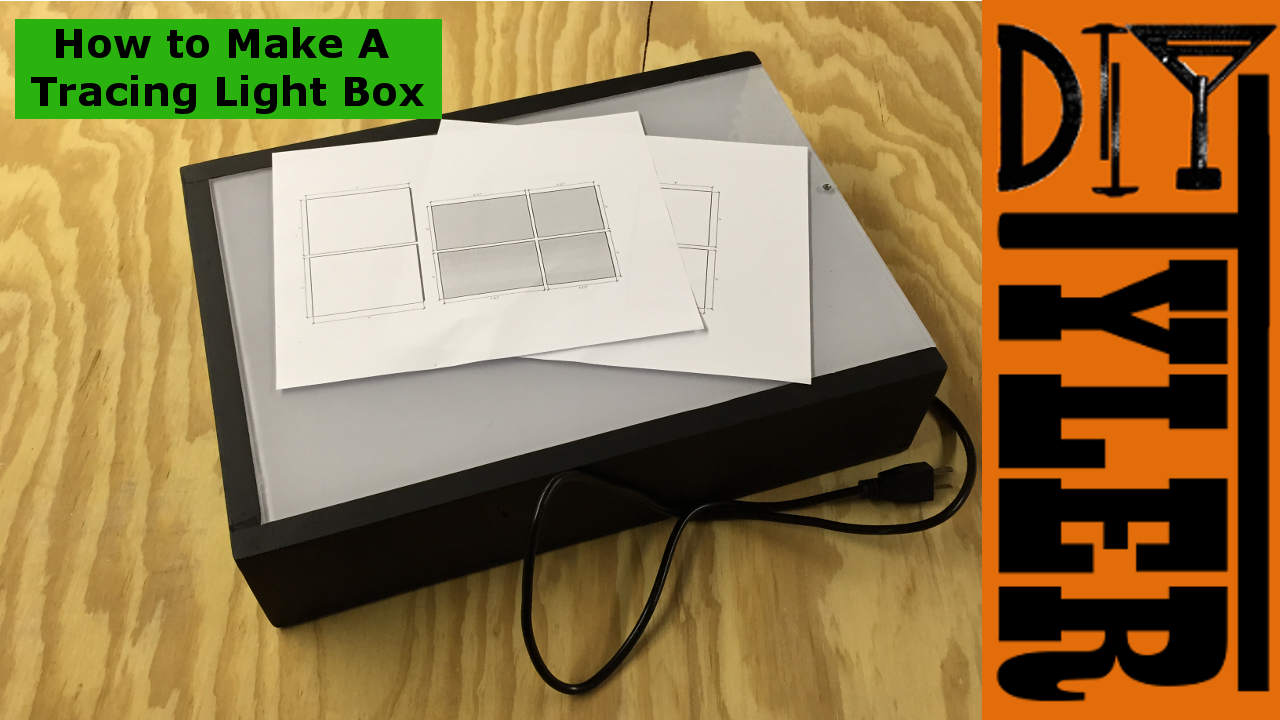 (Visited 2,220 times, 1 visits today)