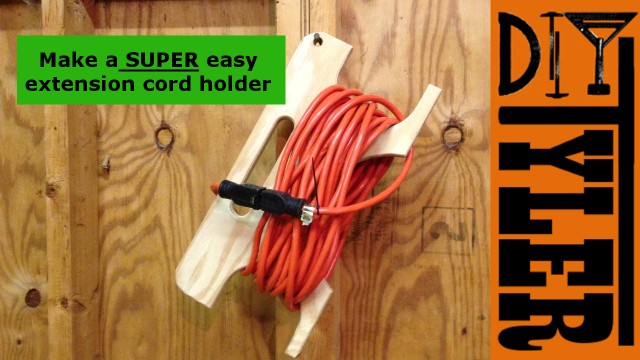 This wasn't really what I had planned to put out this weekend but sometimes you just have to make something you need! This reel was super easy to make and I will certainly have to make a bunch more to hold my other extension cords and Christmas lights. Check out the video below to see how I make this simple reel.
Just below is a 1:1 template that you can print, glue together (it's on two pages) and glue on to your plywood. Feel free to use and give away!
Thanks for looking folks and we will see you next time.
(Visited 2,873 times, 2 visits today)